Announcing our Wide Format and Sign Services
Here at Rockville Printing & Graphics, we are continually updating our equipment with the latest technology, and have greatly enhanced our wide format capabilities with the purchase of the EFI QS2Pro flat bed printer and roll attachment with the Kongsberg MultiCut flat bed cutter. The QS2Pro offers exceptional quality far exceeding the competition and the flexibility to print on rigid and flexible material. The speed of the QS2Pro allows us to meet any deadline.
The Kongsberg i-XN24 flatbed offers high speed cutting and routing of any shape on any material. The precision of the the Kongsberg i-XN24 is unprecedented in the industry.
We look forward to working with you on your next wide format project.
Hot Off The Press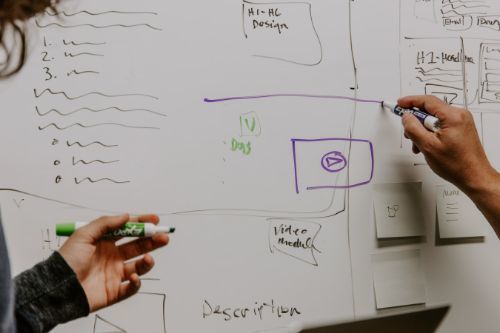 While there might not be "official" rules to magically make your marketing materials a success, these are some tried and true tactics to help you get the results you're seeking.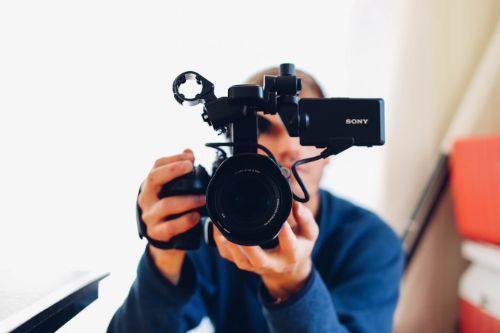 2021 is the perfect opportunity to start generating video content for your marketing efforts, or to spruce up the ideas you already have.