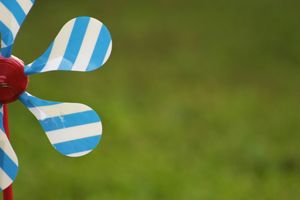 We love what we do. The passion we have for the printing business incites us to take ownership of our client's projects and drives us to deliver the highest-quality products possible.
There is no greater satisfaction than delivering a finished product that helps a client reach their goals and objectives. To learn more about the mission and history of our company, follow the links below.
Our Mission And Promise To You
Rockville Printing & Graphics existence begins and ends with our most important assets, our employees and our customers.
Our mission is to exceed customers' expectations by providing the best all around customer service & products available.
We will respond to our customers' needs with teamwork, dedication and personal attention.
Guiding Principles
Rockville Printing & Graphics is proud to have had strong roots in our community for over 26 years. We pride ourselves on being your complete source for printing, copying, mailing and graphic design. We have always been on the leading edge of technology. We understand that investment in technology can actually reduce costs and turnaround times by improving efficiencies.
Rockville Printing & Graphics will continue to evolve as a diversely skilled, fast-moving team of professionals ready to meet and solve whatever challenges our clients may face.